Home is Where
The Heart Begins
One-on-One Services and Compassionate Care for the Elderly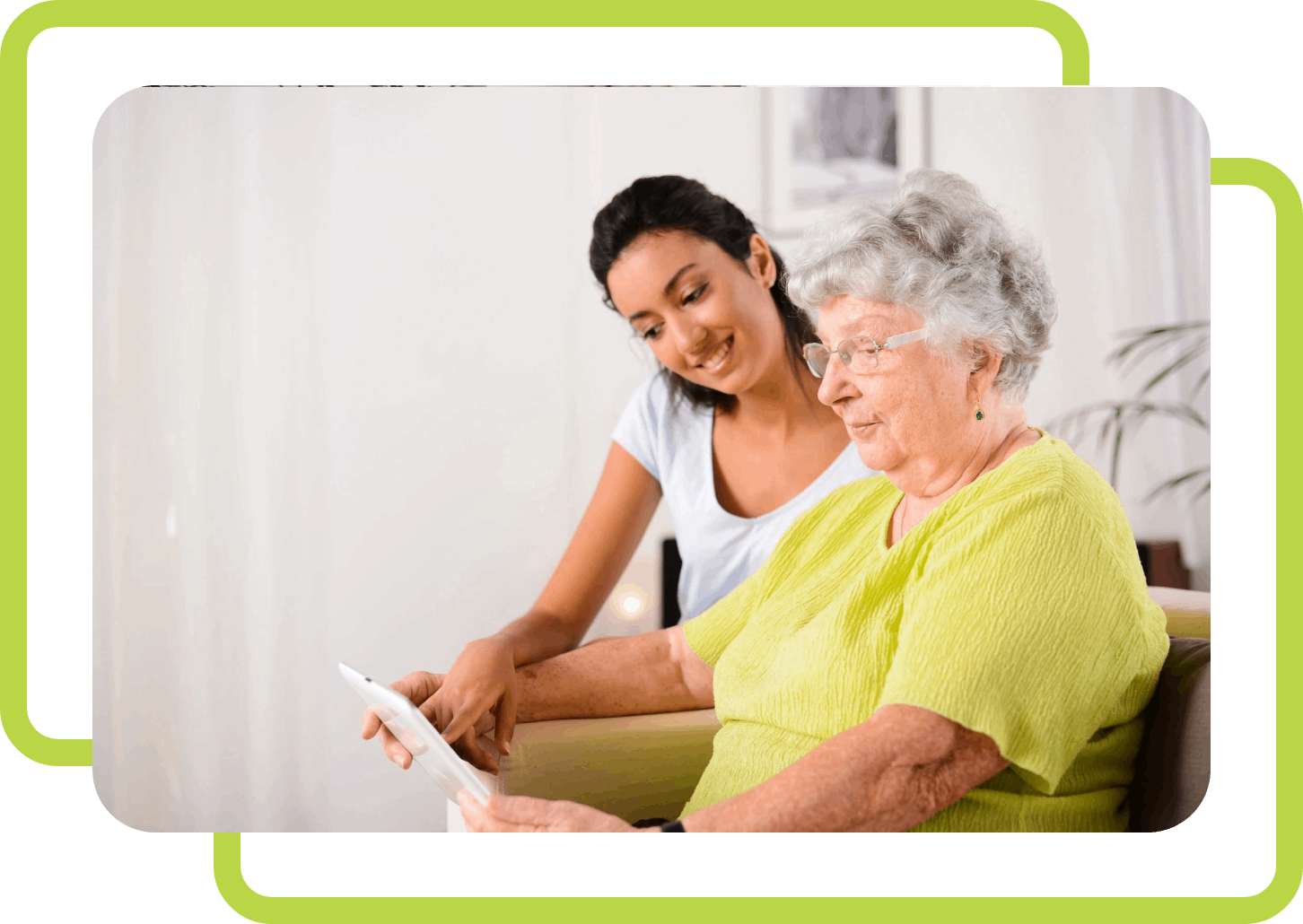 The team at Angelic Hearts Home Care Services understands how stressful and uncertain times are for clients and families right now. Angelic Hearts Home Care Services continues to remain informed regarding the changing state of the COVID-19 virus, the spread of the virus in our communities, and continues to implement infection control and protective measures in accordance with guidance from state and local health officials.
Angelic Hearts Home Care Services has implemented a COVID-19 Prevention Program that addresses and responds to specific risks to clients, staff, and transmission levels in its communities.
Our certified Caregivers are screened, insured, and bonded to comply with the standards in the state of Florida. Our agency also offers one-on-one care in independent living and assisted living facilities, rehabilitation centers, and hospitals.